Mental health is important for everyone. So know that if you're facing a mental health challenge, you are not alone!
If you're looking for someone inspiring about mental health recovery, you've come to the right place. Everyone – including celebrities, athletes, political leaders, and artists – has mental health struggles and insights.
Communication, dancing & acting is the solution to recover mental illness.
I am Kathy Peters and common as Kathyinframe insta model. I worked with photographers, designers, makeup artists, and videographers in various countries. I am 22 years old healing model. People usually follow me on my Instagram profile and hire me on Fiverr. You can also find me in following ways.
Kathy Peters | Instagram Influencer
Instagram is clearly the place to be for influencer marketing in 2020. It is commonly said that a picture is worth 1,000 words. Instagram is a highly visual social media channel, and therefore is in many ways the perfect medium for brands to tell their tale. I will always be available on Instagram. Just hit the follow button and come close to Insta Model with variety of images and model videos. Here is my sample video.
Kathy Peters | Fiverr Model & Actress
Fiverr is very valuable to hire actress for 2-5 minutes. I am a professional model & actress with more than 5 years of international experience. I can create outstanding photos and videos for your brand. This is a great solution for your business if you need a female model to feature with your product introducing its features. I will do modeling, acting, voice over, dancing as of required by clients.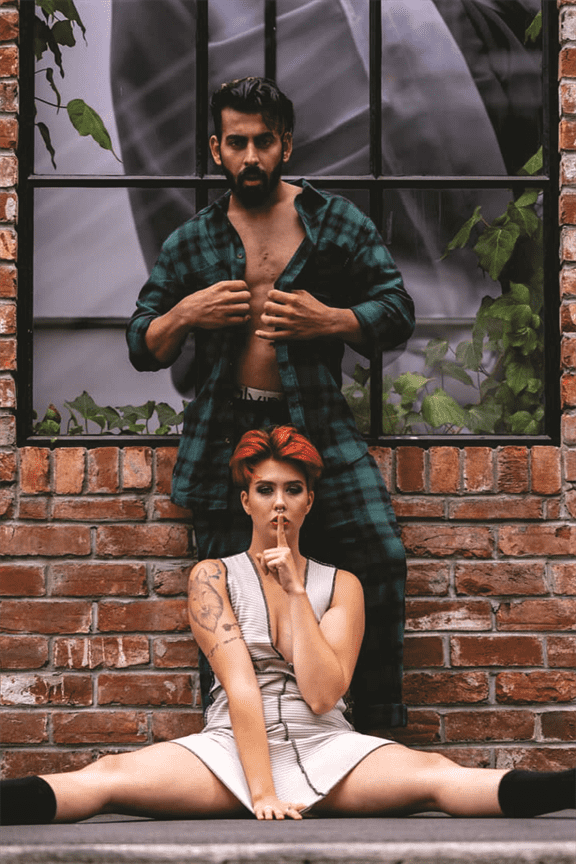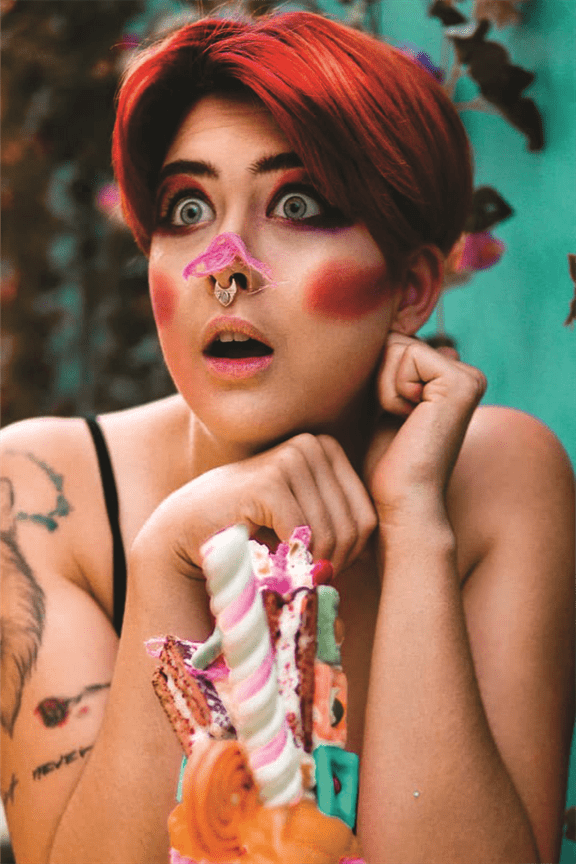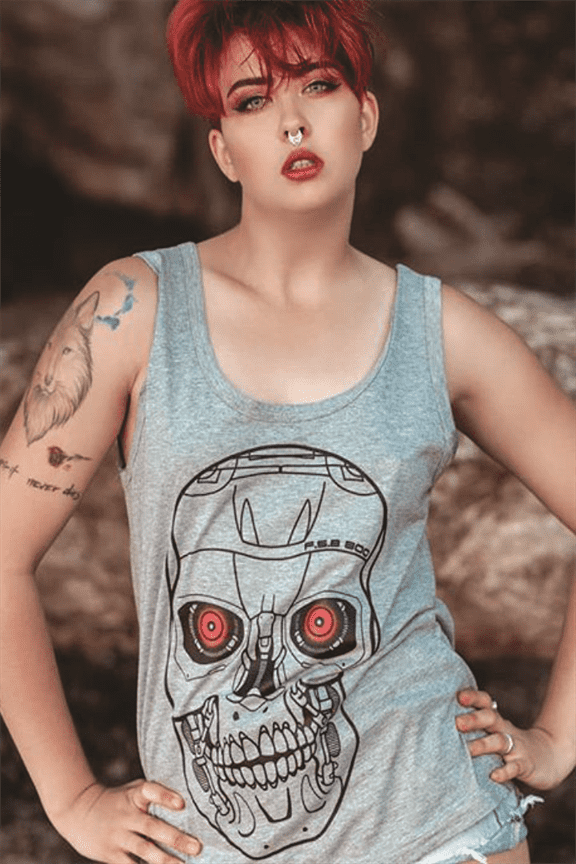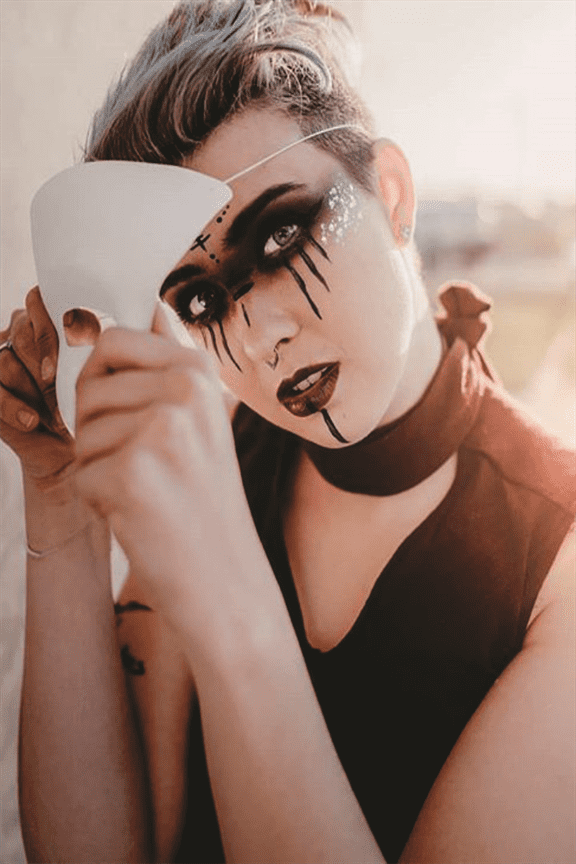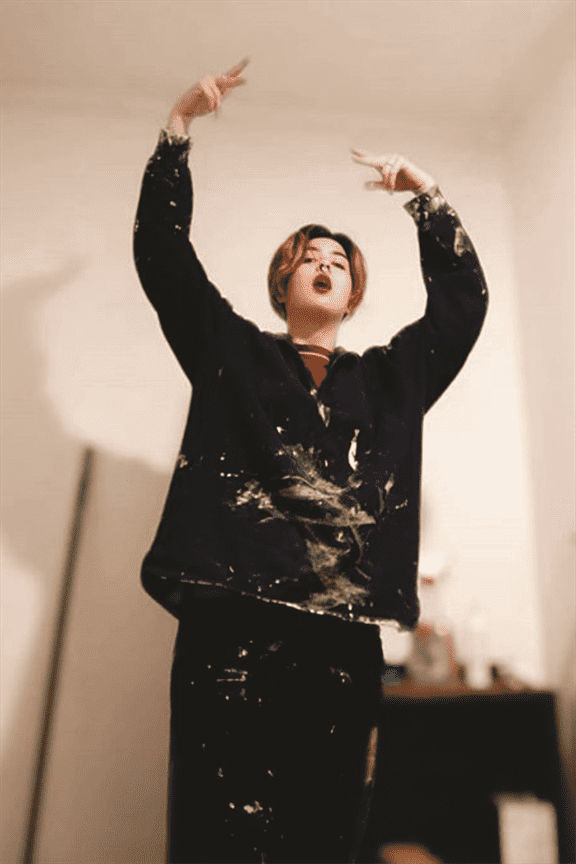 Kathy Peters | Book Writer
My upcoming book is ready to publish. This book is a collection of poetry and prose about survival. I will share real experience about healing and its effect on LIFE. It is about the experience of violence, abuse, love, loss, and femininity. It will split into five chapters, and each chapter serves a different purpose. Deals with a different pain. Heals a different heartache.
Kathy Peters | Complete Biography
For more information please check out my Blog and CV on my website kathyinframe.com
My social media profiles are given below: