Learn Chinese language
Hello and welcome to Chinese pronunciation boot camp. This Chinese language course has specific parts like core and indispensable, speaking and listening. In this course, there are many practice exercises, quizzes and you will really enjoy during learning Chinese language. Don't worry! this course is designed for beginners, very easy and so simple, must try my this course.
Why learn Chinese language?
In 2015 Chinese was become the fastest growing language over the planet. The new trend in learning languages the Chinese has its top position. Massive Chinese learners abroad now. The speed of Chinese learners increases tremendously from the last decade. More reasons are: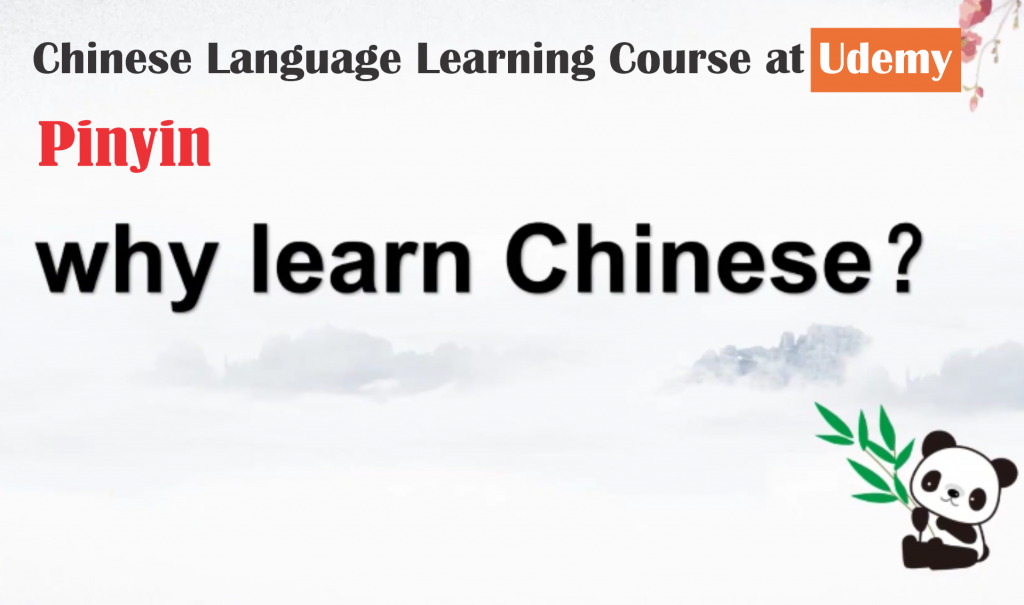 Travel: The report said that during 2016-2018 more than 100 million people traveled to China. China and Taiwan offer exciting travel opportunities. Getting around is much easier if you can speak Mandarin.
Culture: With thousands of years of history, Chinese culture is endlessly fascinating. Whether your interests are in history, architecture, music, or cuisine, a knowledge of Mandarin will enrich your understanding of Chinese culture.
Business: Business people who speak Mandarin have a huge advantage in tapping into the Chinese market. It is much easier to develop all-important relationships if you can speak Mandarin.
Jobs: As China is the fastest growing economies, there are several jobs, many job seekers come here for jobs.
The core of course – Pinyin
If you want to speak Chinese fluently then you must learn Pinyin. This course first step is Pinyin learn. Pinyin based on the oral language that lay a solid foundation of Chinese.
Parts of Chinese learning course
This course is divided into six parts.
Introduction to Pinyin

Tone

Finals

Initials

Special syllables

Chinese dialogue exercises
About Course Teacher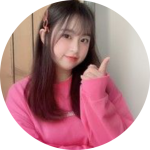 My name is Karen from China, my Chinese name is Xie Ke, I am an authentic Chinese teacher working at an Online Education Company.
Our group strives for providing excellent Chinese learning courses and services of quality education.  We spent more than a month producing a systematic Chinese pronunciation course for all those who want to learn Chinese better.
There are 20 videos and matching exercise in this course. Only ten days with ten minutes every day, you will overcome all your pronunciation problems with our systematic course and matching exercises.
Facebook: Lily Chinese
Instagram: Chinesegirl-karen
Tik Tok: @chinachinesee
If you want to practice more Chinese with us, you can click on the Udemy button below for our course.
Learn Chinese Language: Pronunciation Pinyin Courses for Beginners.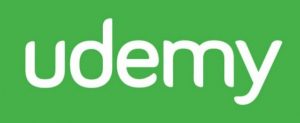 Check out video of my Learn Chinese Language: Pronunciation Pinyin Courses for Beginners, course.
I developed and upload a lot of free videos on YouTube. Visit and subscribe to my YouTube channel.

What you'll learn after this course?
Can speak a standard Chinese pronunciation and lay a solid pronunciation foundation with Pinyin.
Can learn further Chinese/Mandarin, such as HSK tests, Chinese speaking, listening, writing, etc.
Build confidence to learn Chinese and reduce the misunderstanding by learning tones (part of Pinyin)
Can speak simple Chinese dialogues and chat with Chinese/clients in Pinyin
Able to pronounce and learn Chinese characters in Pinyin.
If you have any further questions, please feel free to message me. Thank you and have a great day! Further, visit again www.PDFHive.com for interesting articles. If you need any PDF eBook plz write in the comment box. Your interest is appreciated.
Related Articles
About CEO of PDF-Hive
Shokat Javed
M.Phil Computer Sciences (SE)
Android App Developer (Native JAVA)
WordPress Web Developer/Administrator
Graphic Designer, Blogger, SEO Expert
WhatsApp: +92 3056275237