Writing Skills in Practice: One of the main methods of communication within the health service is the written word, whether this is in the form of clinical notes, reports or letters. An increasing emphasis is being placed on improving and main­taining the quality of such communications. This means the written output of clinicians is under more rigorous scrutiny than ever before.
The initial segment of this book offers commonsense direction in building up the powerful writing skills required in regular clinical practice. It will be use­ful for students learning about clinical documentation and for practitio­ners wishing to review their writing practices.
Peace to all who follow guidance (20.47)
Go in Bottom to READ this book!!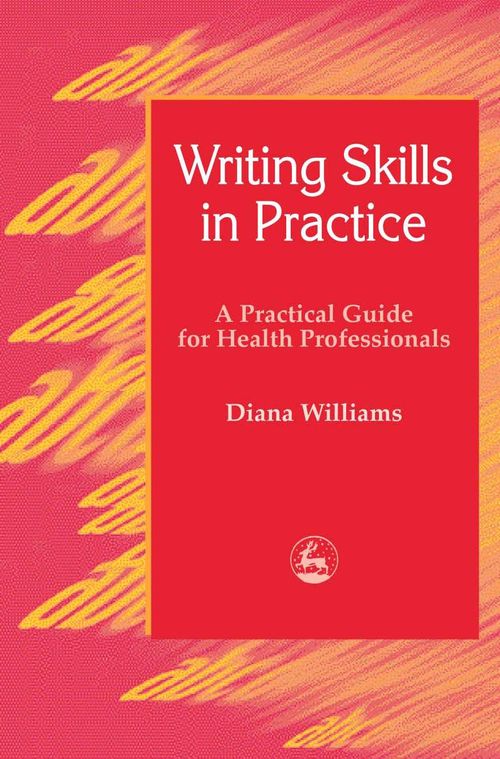 Contents of Writing Skills in Practice:
Introduction 9
The Nature of Written Communication 11
Communicating Effectively through the Written Word 13
Part One: Writing for Clinical Practice 17
1 Purpose of Written Material 21
2 How to Record Information 29
3 The Legal Framework 34
Clinical Skills in Context:
4 Record Keeping 43
5 Letters and Reports 71
6 Information Leaflets For Clients 93
Part Two: Writing for Teaching and Learning 119
7 Writing as an Aid to Learning 123
8 Preparing Materials for Teaching 140
Teaching and Learning Skills in Context:
9 Note-taking 153
10 Essays 167
11 Assessment 187
12 Dissertations 194
13 Research Projects 204
The editors/writer of the book Writing Skills in Practice:
Diana Williams
Information about Writing Skills in Practice eBook

Book Name:
Writing Skills in Practice
Writer/Editor:
Diana Williams
Language:
ENGLISH
Online Reading:
Yes (Full Book)
Android App:
No
PDF Download:
Yes (Full Book)
Available Format:
Online, PDF
Result:
HD (Printable)
Pages:
306
Size:
2.45 MB
Please click on the button below to download this book!

For further visit again www.PDFHive.com
If you need any PDF eBook plz write in comment box. Your interest is appreciated.
Related Articles



[pt_view id="4ad06b756q"]
About CEO of PDF-Hive

Shokat Javed
M.Phil Computer Sciences (SE)
Android App Developer (Native JAVA)
WordPress Web Developer/Administrator
Graphic Designer, Blogger
WhatsApp: +92 3056275237